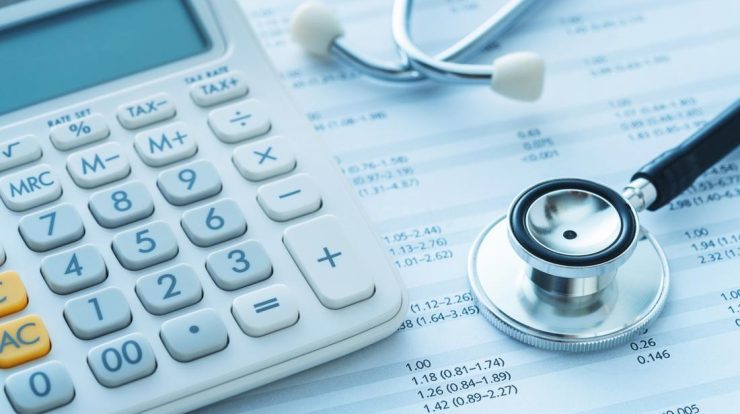 Online insurance company records 10x business growth during pandemic. Qoala Plus, one of the core divisions of insuretech company Qoala, has now grown more than 10x since its inception in 2019. The rapid growth of Qoala Plus has made Qoala the largest Indonesian instech to achieve scale. Funding to reach Rs 1 trillion in Southeast Asia by 2022.
Over the past three years, Qoala Plus has become a marketer-led digital insurance sales platform by optimizing its services through user-friendly applications. This application accelerates the verification process, policy issuance and claim processing.
This feature helps marketers or so-called Qoala Plus partners to earn unlimited instant income with the freedom of time. Various insurance products such as life insurance, health insurance, valuable assets such as automobiles and property, and life insurance such as travel, etc. automatically provide marketers with opportunities to earn more income.
Tirto Utomo, Business Director of Qoala Plus, said that Qoala Plus was established from the beginning as a solution to provide easy and affordable access to insurance in the marketplace for all levels of Indonesian society.
"In the third year since Qoala Plus was established, we have achieved this goal by increasing our insurance sales every year and increasing our Qoala Plus sales force across Indonesia. This success is not only due to Qoala's hard work, but also to our Plus management team as well as marketers, trusted insurance partners and partners. Thanks to all Qoala Plus customers for their overall contributions."
In the past year, Qoala Plus has become home to over 60,000 marketers who have helped millions of Indonesians gain peace of mind through insurance. Currently, Qoala Plus has more than 20 operating cities across Indonesia and plans to open more in the future.
Qoala Plus offers 34 types of insurance products tailored to the needs of the community and has helped process more than 115,000 policy claims.
Koala Plus Commitment to Improving Technology Systems to Boost Marketer Performance Koala Plus partners with PT Mitra Jas Pratama to build an independent and empirical network of marketers, ensuring that it will remain the premier provider of a wide range of insurance products in the long run. It is in every city and region in Indonesia.
Going forward, Qoala Plus is expected to make an impact not only through operational excellence and differentiated offerings, but also through strengthening strategic relationships with insurance partners.
Sugeng Purnomo, SVP of Sales and Partnerships for Qoala Plus, said that Qoala Plus will support marketers' productivity by making several enhancements from upstream to downstream, such as a wider portfolio of insurance products, development of application features, and sales support for processing claims, and more.
"Through these efforts, we want to help marketers increase their productivity to generate revenue."
Over the past three years, Qoala Plus has been trusted by many well-known insurance partners, from multinationals to local ones, such as Zurich Insurance, Great Eastern Life Indonesia, KB Insurance, MAG Insurance, Sinar Mas Insurance, and Tugu Insurance. This proves that the solutions built by Qoala Plus strategically deliver value to all stakeholders in the Insuretech industry.
In line with this commitment, Qoala Plus has held a series of Qoala Plus kick-off events in several major cities in Indonesia, including Jakarta, Surabaya, Semarang, Bandung and Medan. During this series of events, Qoala Plus will meet with marketers to thank and discuss their vision and mission to achieve the 2023 goal.
With the theme of "Grow together, be a winner", Qoala Plus invites all marketers to continue working together to grow sustainable businesses that operate together to win in Indonesia's insurance technology industry market.